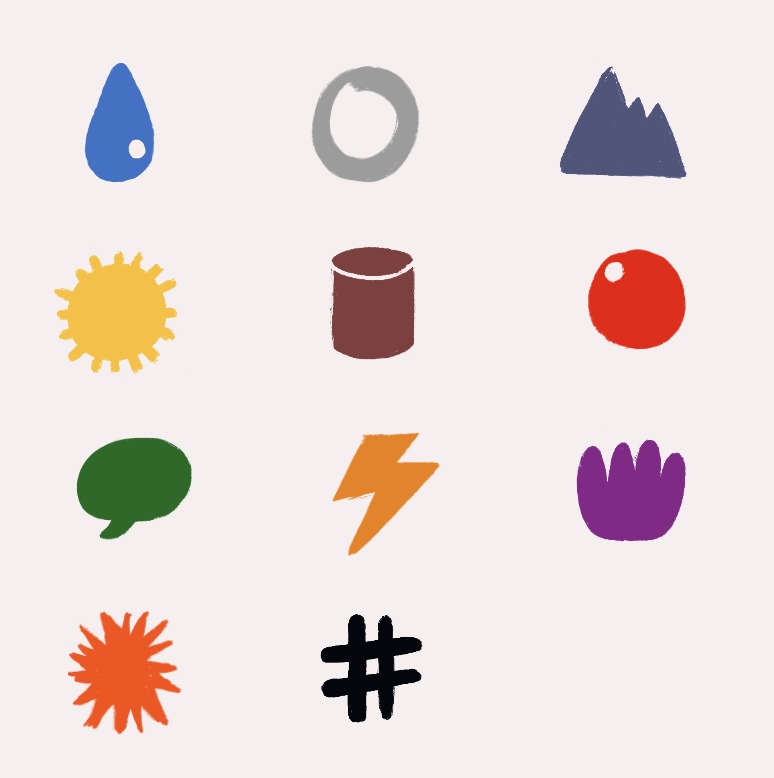 An introduction to copywriting's most powerful tone of voice brain-tool.

The 11 Primary Voices model is super-useful for copywriters, marketers, brand-folk – and anyone else who writes stuff for brands and businesses. It's used worldwide by many of the world's best copywriters, agencies and educators to sharpen their thinking about 'brand voice' and voice and style in copywriting generally.

In this fun and quick-fire video, Nick Parker explains the 11 Primary Voices framework, with loads of real examples from some of the best brands writing today.

Available for the first time in this format!Until now, the 11 Primary Voices model has only been available as part of the complete Voicebox method. Now you can get just the juicy Primary Voices bit on its own. Lovely.
[This video is hosted on the Learnworlds platform. You'll be taken there to pay and view your video]