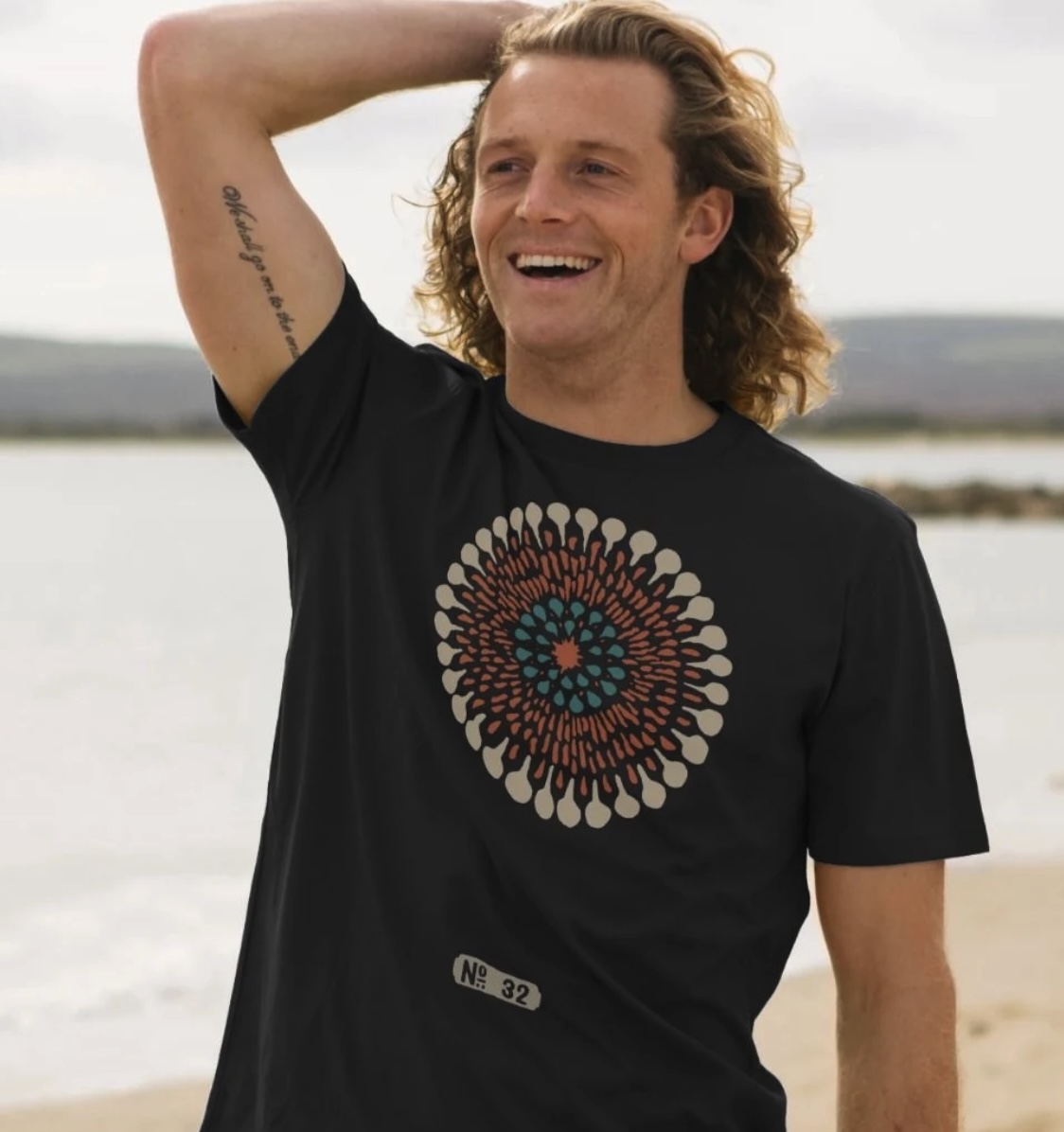 So, I also have a T-shirt brand. Skronky.com
Skronky celebrates the hand-drawn, the wonky, the weird. I used to make T-shirts entirely for my own amusement, but people kept asking where I got them. So now they're available through Skronky.com.
Skronky is powered by TeeMill. I spent a long time looking for the best print-on-demand partner. Teemill are, in my opinion, the best. Their T-shirts are hands down the best quality of any print on demand garment company I've tried.
Teemill also have a big focus on sustainability: everything is run on sustainably-generated power. Their garments are all 100% recyclable. (Their Reemill range is completely made from previously recycled T-shirts.) And their packaging is paper only, no plastic.